The Learning Curve - 2021 So Far
How are you? Are you busy? When having difficulty organizing a Zoom get-together recently, a friend of mine said "How can we be this busy in Lockdown?" But thank goodness we are. And thank goodness for 'Modern Technology', too. I know it's not the same but honestly, come on - Zoom, Skype, WhatsApp, Facetime….and all of the other ways we have of digitally keeping in touch are just miraculous. I'm an unashamed fan….although that doesn't mean that I'm not champing at the bit to see my loved ones in person for an actual hug! Roll on (relative) normality.
Anyhoo, I have, in fact been very busy since January and not just with two hour long online craft-y convo's with my lovely daughter in London. I've also been trying to keep other people busy – with my first ever Zoom classes - it isn't just my students who've been on a steep learning curve. So, as we break for Easter, here's what we've been learning over the last while…
Simple Raw Edge Applique with the Orange Peel Block I kicked off 2021 with a free morning class on raw edge applique. It was such fun, and I was delighted to see that the ladies went on to create table runners, table centres, bags and cushions with their gorgeous work on the day.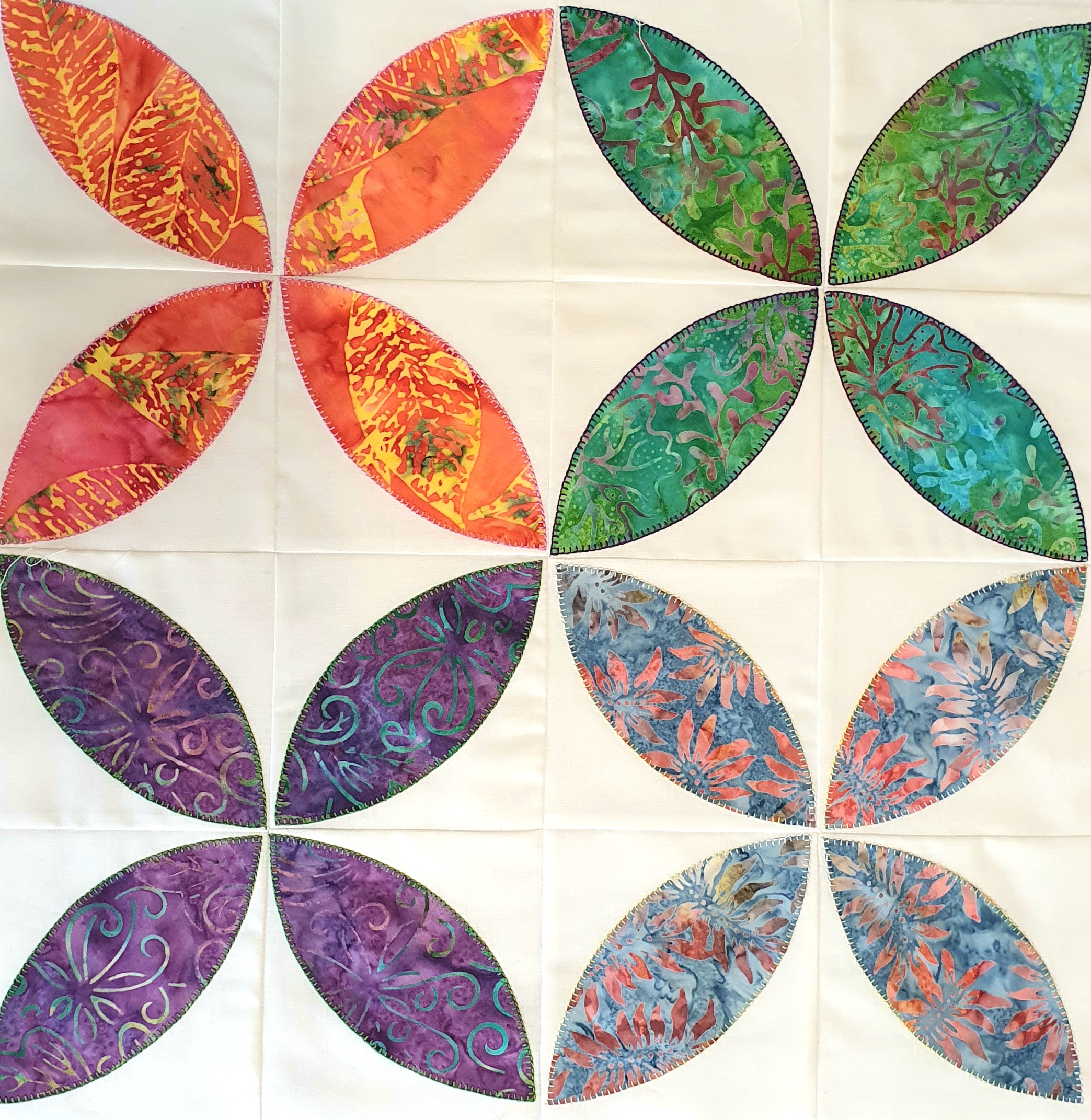 Enchanted Garden Applique Class Series We flowed straight into this 5-week series of classes covering various applique techniques, including raw and turned edge, bias strips and even furrowing (I know, right?!) The work produced was mighty!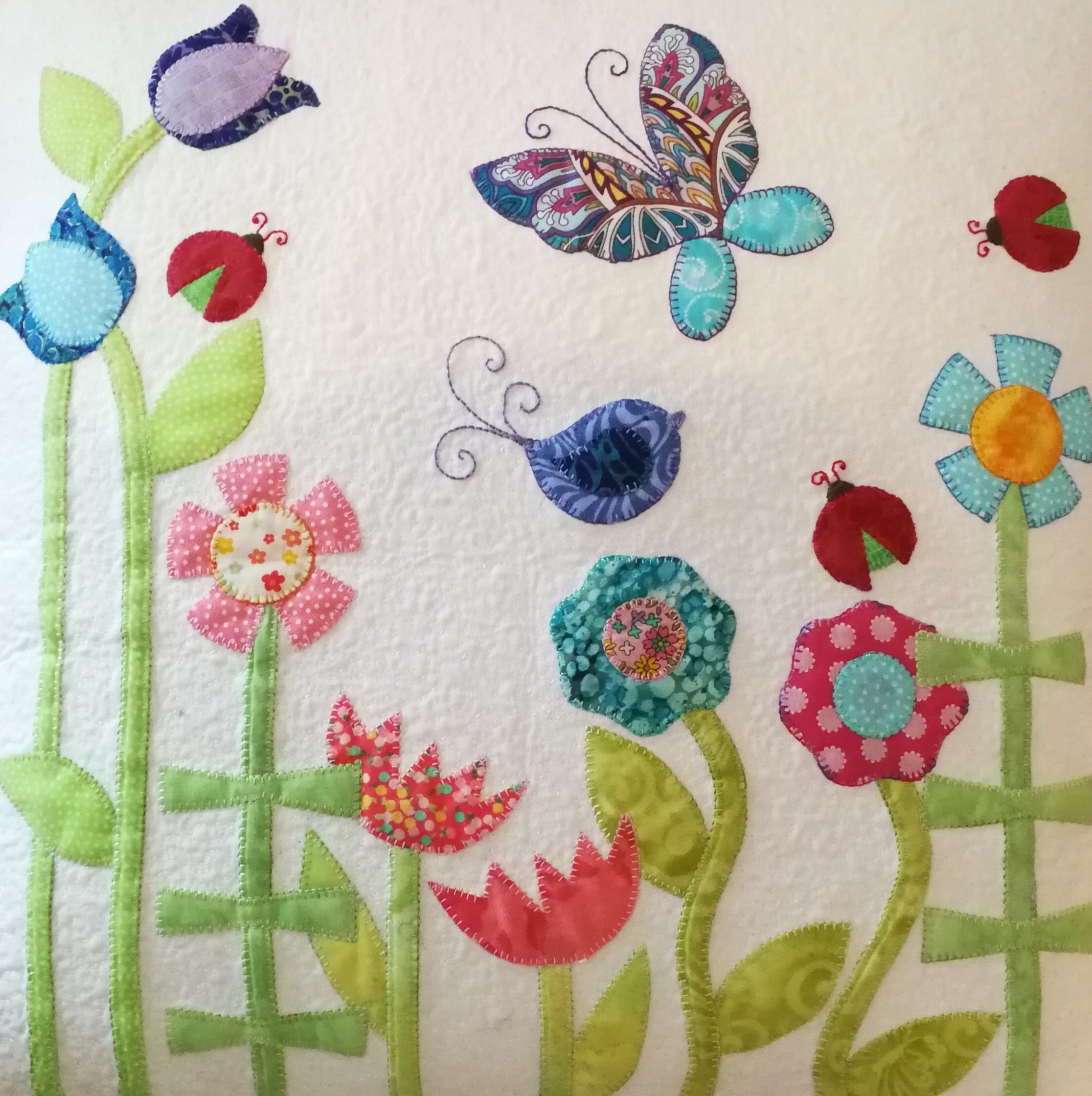 Simple Gift Bags Next up was a morning and an afternoon class to make a simple wine bag and a little mini-shopper gift bag. I packed in a variety of techniques for the bag outer, handles and closures and once again was blown away by the creativity of the ladies. I warn you, these little bags are positively addictive – nobody makes just one!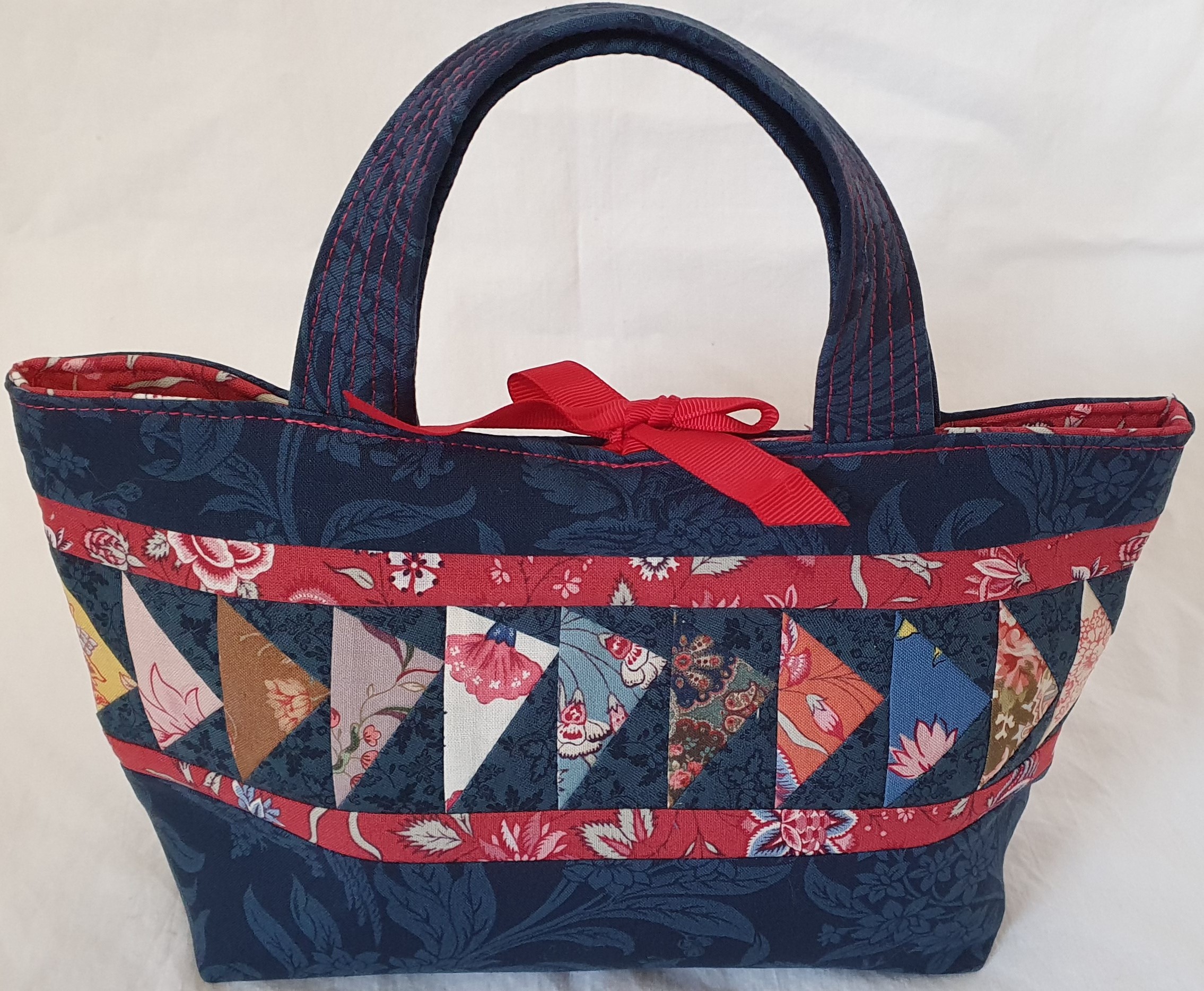 Free Motion Fillers – A Sampler We are currently engaged in a class series on Free Motion Quilting. It's a skill that many of us find daunting, so I hope and aim to de-mystify the technique, encourage and advise as we practise a variety of designs and the scale them down to filler size. I can't tell you how proud I am of my students, including one complete beginner, who are making such wonderful progress. It's a skill that takes time and commitment, which is why, I think, a series of classes works so well for this – I hope my students feel the same way!......I'll post pics of the samplers once the class is completed.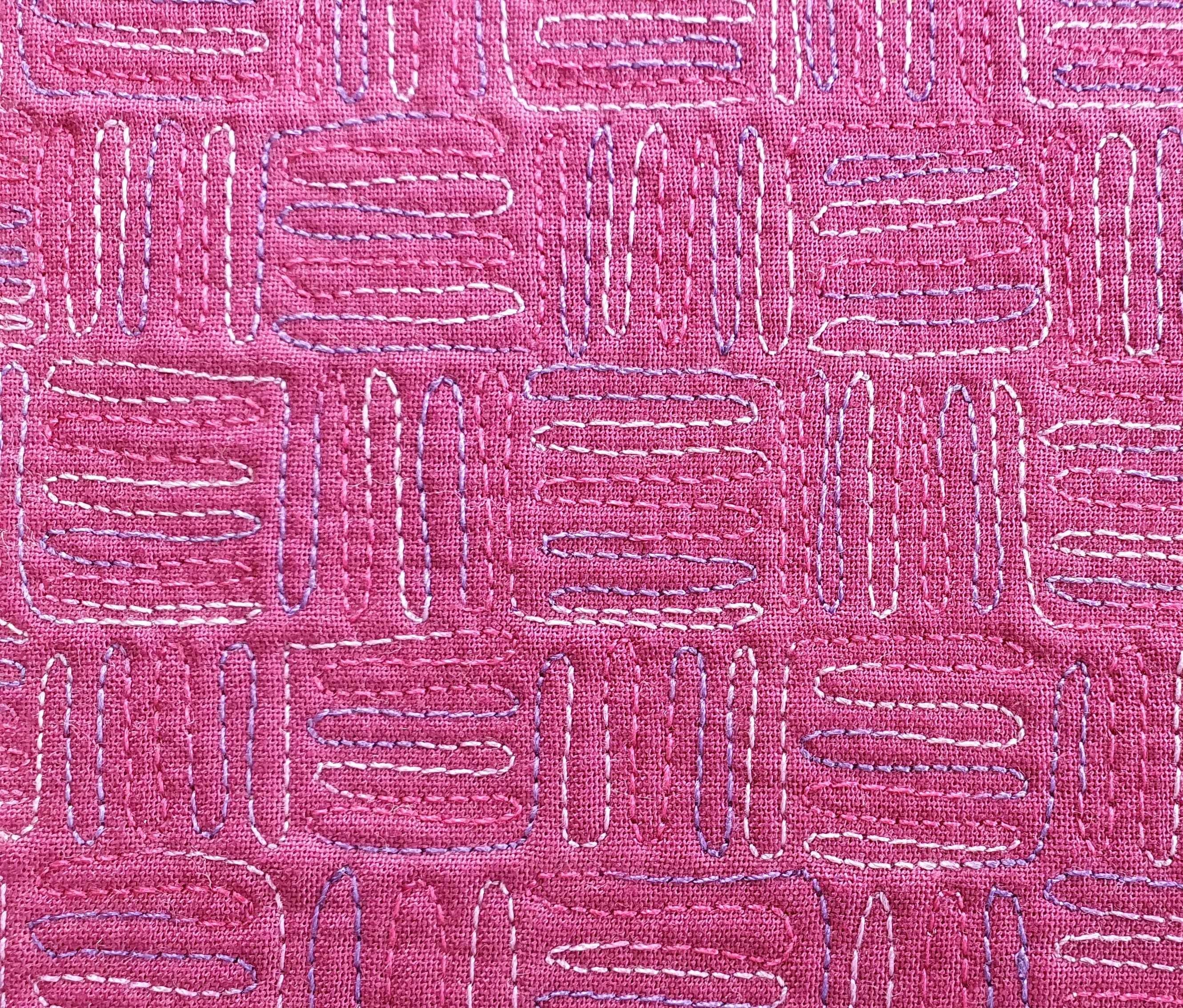 I can hardly believe that we only have one short class (Easy Machine Hexies) and one class series (Finishing School – Fabulous Finishes for Fantastic Quilts) before we break for the summer, I hope you can join us.….. In the meantime, have a very Happy Easter.