Breaking Records - Diary of a Quilt #3
I'm piecing! Ooh, it's been ages and I'm loving it so much! Curved piecing really isn't as difficult as you think and when you have 100 sets to sew you get a lot of practice.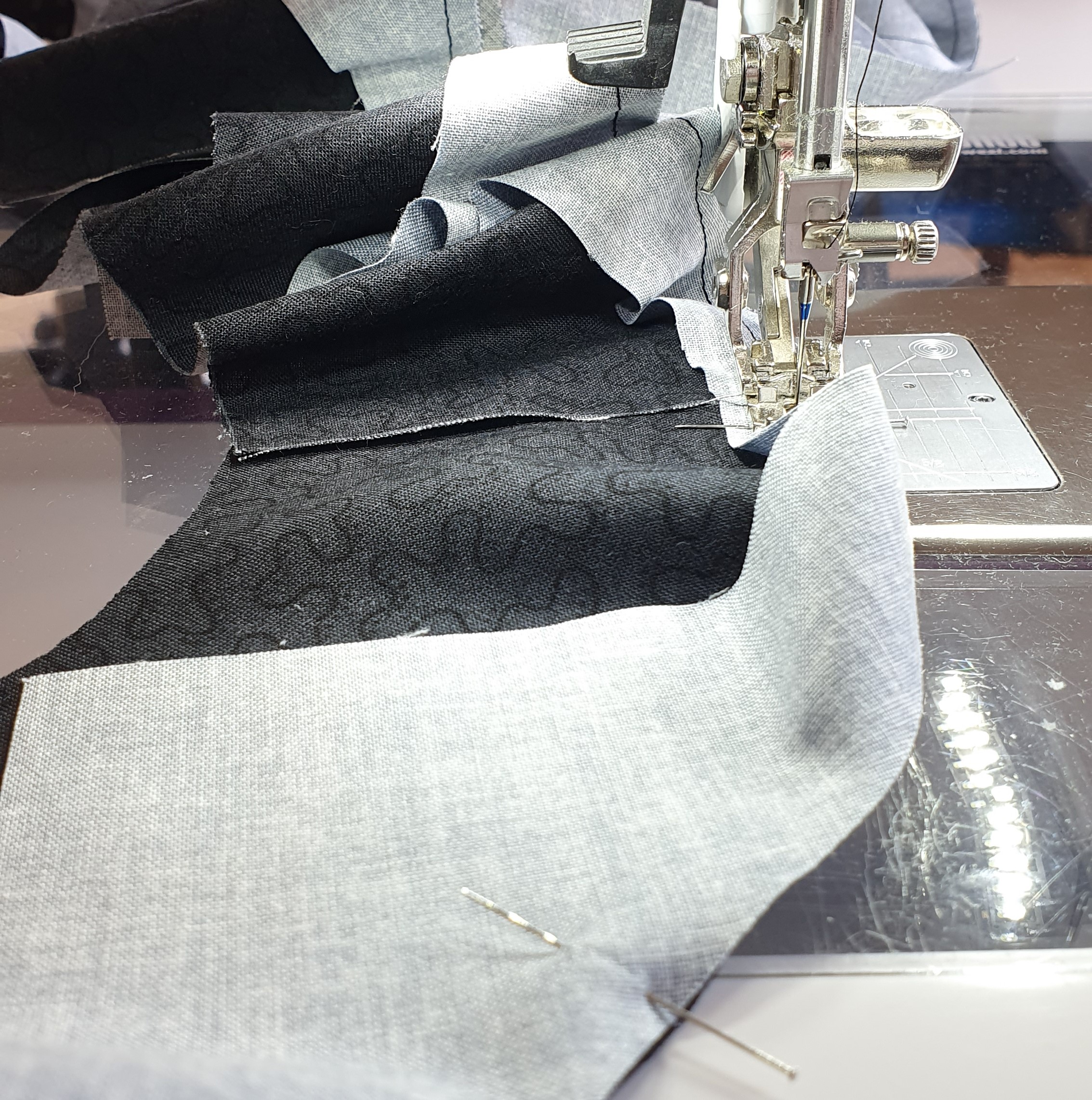 And I've made a 'proof of concept' block, just to make sure my templates work and I like the way the blocks come together…and I do! I plan to have a few of these Broken Record blocks scattered through the quilt. Look how crisp and grown up that grey background looks. Yum!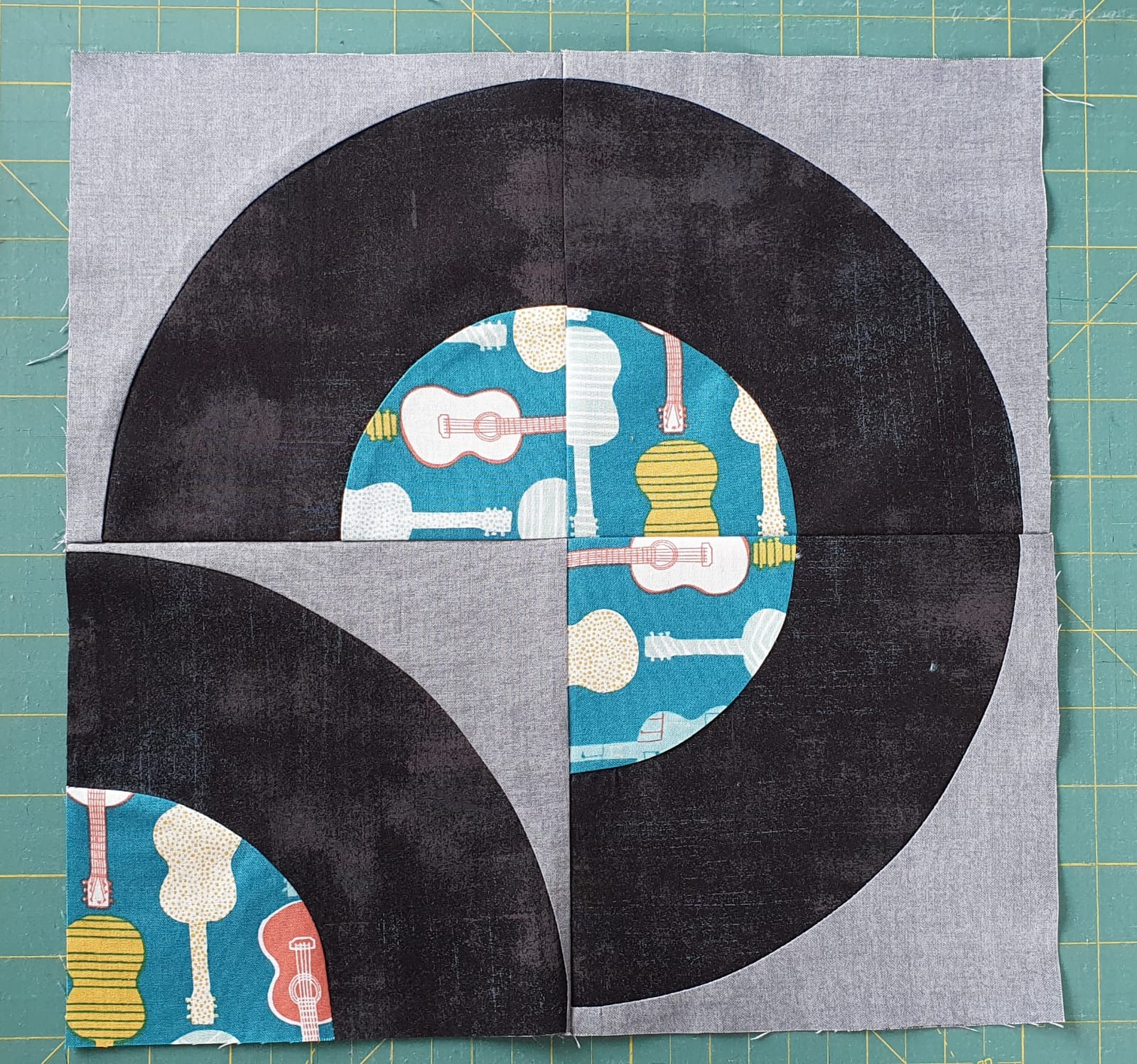 We're really boogie-ing now!